It's not called LaLa Land for nothing. Let's face it, Los Angeles is known for being the nucleus of everything Hollywood. From celebrity locals, Rodeo Drive to the famous sign sitting atop Mount Lee in the Hollywood Hills. But were you aware that Los Angeles County hosts several hidden gems worth a visit? Take a look at what we've found that may make your weekend "to do" list.
1. Stahl House
The Stahl House is a modernist-styled house designed by architect Pierre Koenig in the Hollywood Hills section of Los Angeles. This immaculate home achieved its place on the National Register of Historic Places in 2003.
Located at 1635 Woods Drive, Los Angeles, CA 90069
Or check out their website
HERE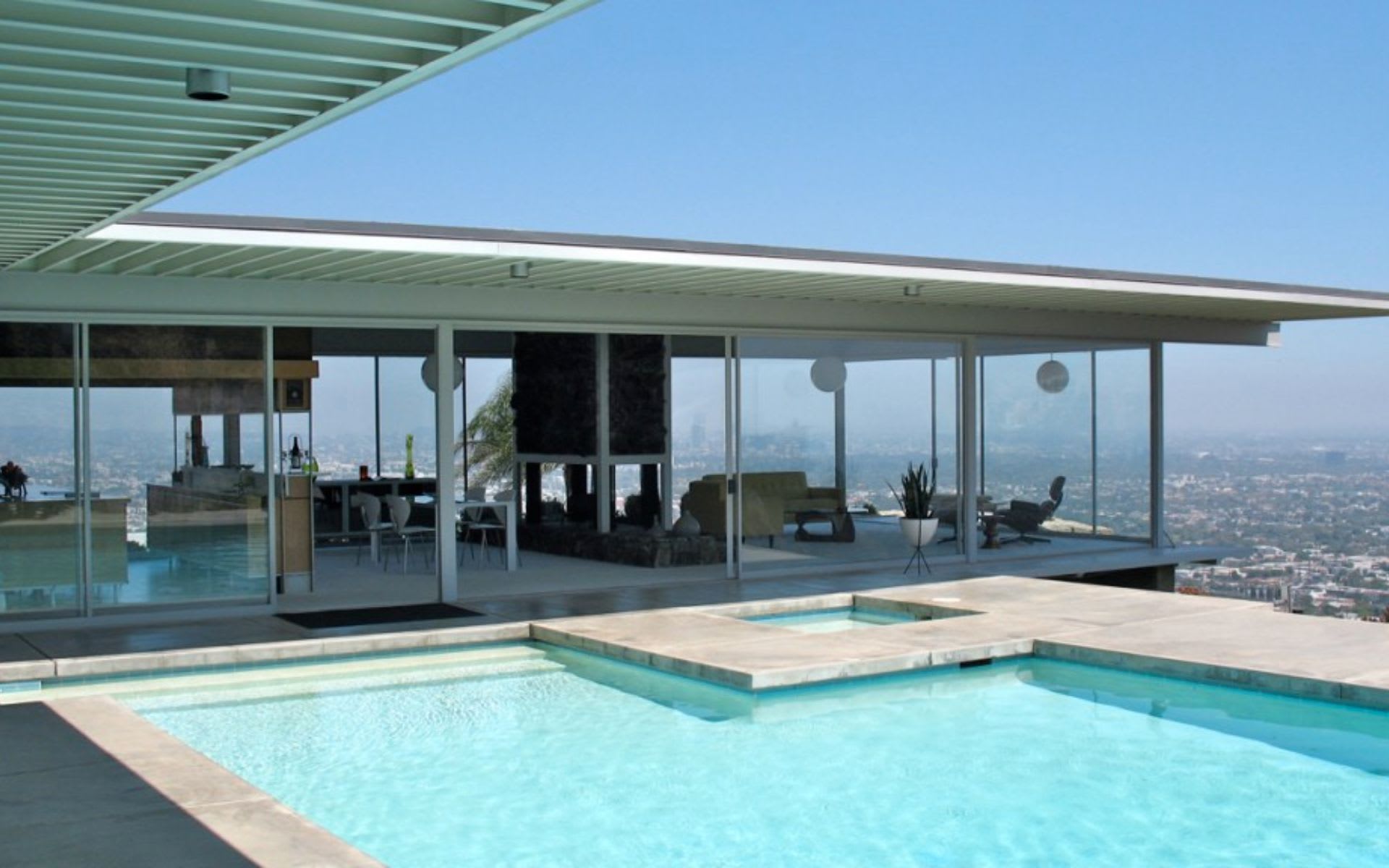 Image: Courtesy Photo Romi Cortier
2. The Valley Relics Museum
Located in The Valley, The Valley Relic Museum houses rare historical photos, vintage BMX bikes, documents from San Fernando Valleys past, huge neon signs and even cars decorated by the famous western influenced tailor, Nudie Cohn.
Located at 21630 Marilla Street, Chatsworth, CA 91311
Or check out their website
HERE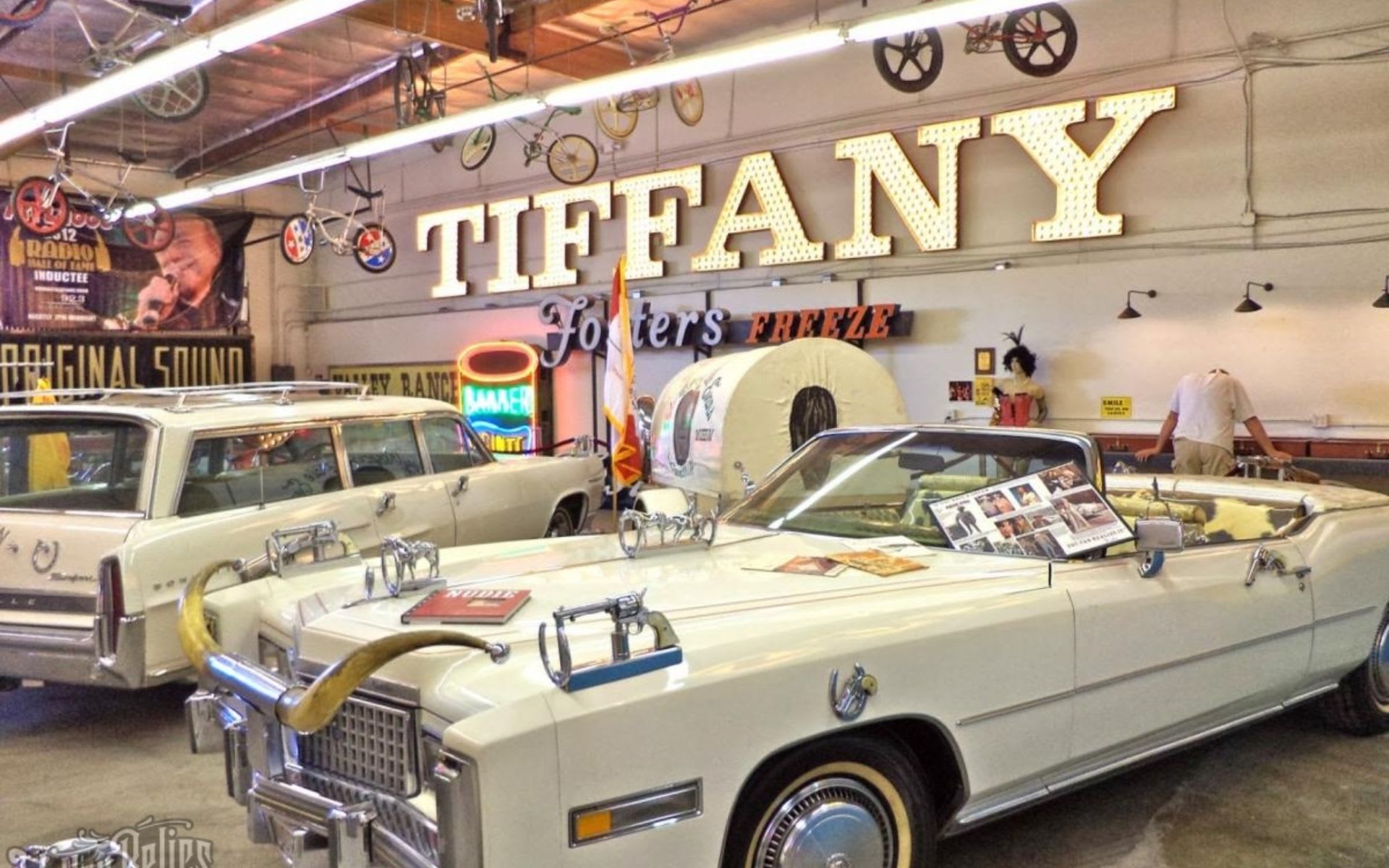 Image: Courtesy Eater LA
3. Maurice and Paul Marciano Art Foundation
If you remember the Guess Jeans brand, then you'll know the founders Maurice and Paul Marciano. The duo transformed a former Scottish Rite Masonic Temple into their permanent home showcasing their contemporary art collection. The significance of this location is the building itself. Though renovations did occur once the museum transformation was underway, many of the lower floors architectural detail remain unscathed. The Marcianos even devoted an entire room on the mezzanine to Freemasonry artifacts once used in occult ceremonies.
Located at 4357 Wilshire Blvd, Los Angeles CA 90010
Or check out their website
HERE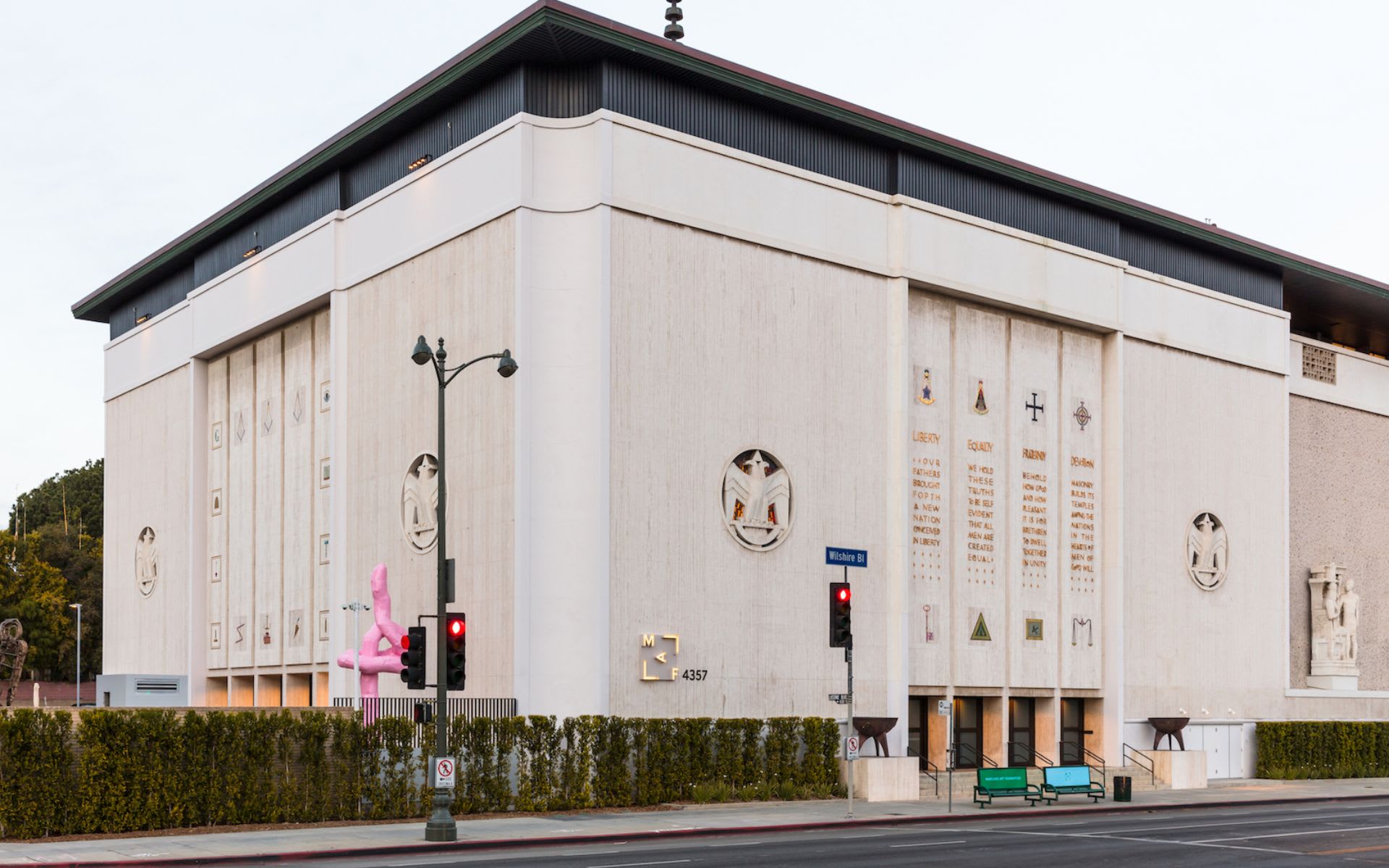 Image: Courtesy Curbed LA
4. San Pedro Fish Market
Going to be south of the city and wondering what is there to do? Need that Fisherman's Wharf-like destination? Maybe one that includes faux vintage warehouses, new retailers and full of fish trays cooked to order however you desire? San Pedros Fish Market serves its abundant seafood portions to guests seated at picnic tables overlooking the port. This affordable excursion is well-worth the visit.
Located at 1190 Nagoya Way, San Pedro, CA 90731
Or check out their website
HERE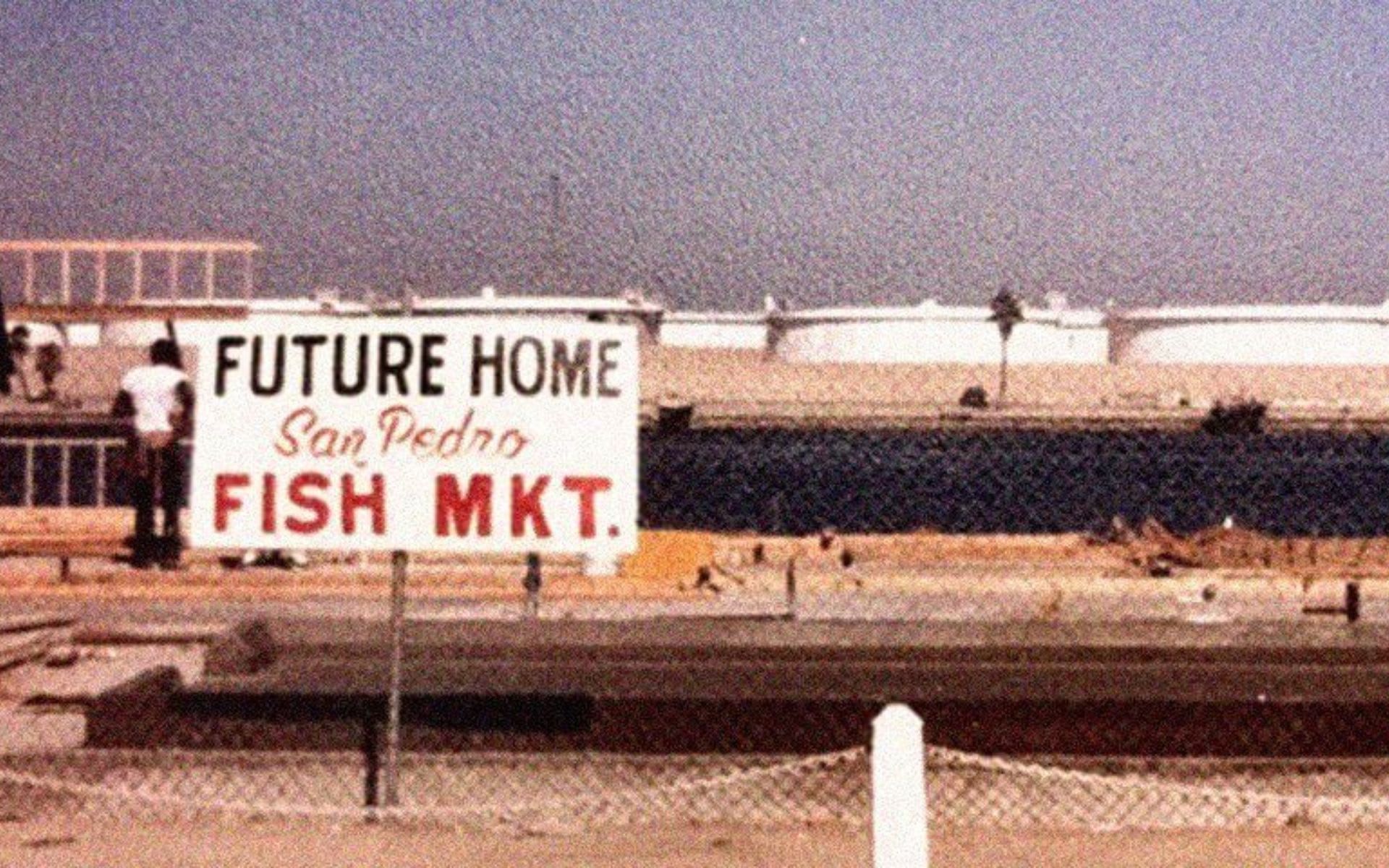 Image: Courtesy Rewards Network
5. The Last Bookstore
Yes, books. Paper, binding, and covers. This bookstore is a work of art that's entirely working. Floor to ceiling vintage to current books draws even the newest of book enthusiast. LA Weekly described it as "its stunning in-store design" with "books forming gravity-defying arches and typewritten scrolls acting as flowing overhead banners" is as much of a draw as its used book collection. Not only is it massive in size but equally massive in selection. And the cherry on top... they sell vinyl records too!!!
Located at 453 S Spring Street, Los Angeles, CA 90013
Or check out their website
HERE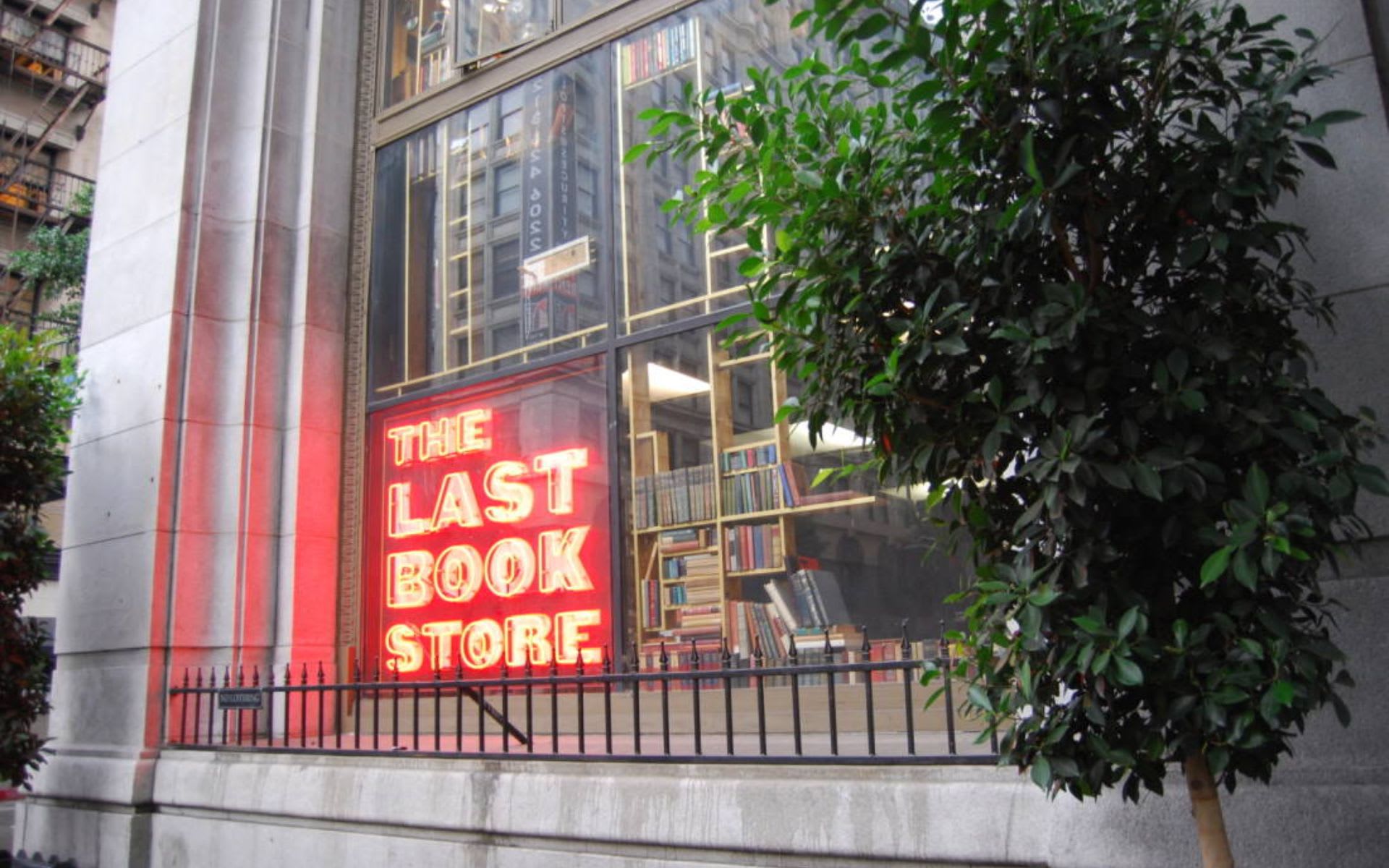 Image: Courtesy Travel Blog